Born in Santa Barbara, CA, Jeff Montalvo, or Seven Lions, is coming to Pittsburgh June 11 at Diesel.  Some of his more popular songs are "Don't Leave" feat. Ellie Goulding and "Days To Come" feat. Fiona.  If you're still unfamiliar check out the following reasons why you should buy tickets to Seven Lions' next show below.
He's played at tons of major festivals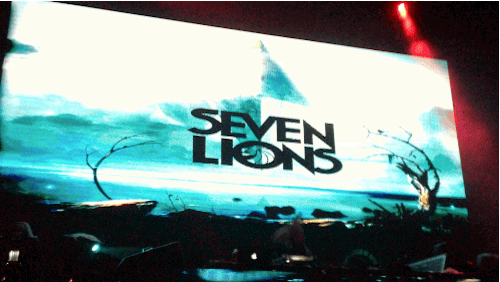 Some festivals that Seven Lions has played at include Ultra (2013), Camp Bisco (2013), TomorrowWorld (2013), Electric Daisy Carnival (2014), Electric Daisy Carnival (2014), Electric Forest Festival (2014) and Imagine Music Festival (2014).
His name has a cool origin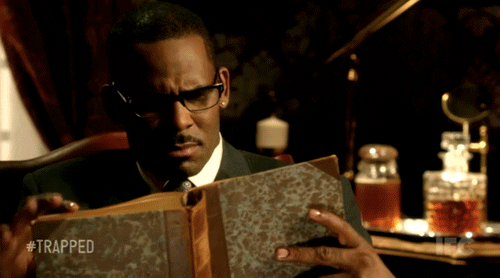 No, seriously. It comes from the book Latro in the Mist. It's a fantasy book by Gene Wolfe that is greatly influenced by Greek mythology.
Who has he collaborated with?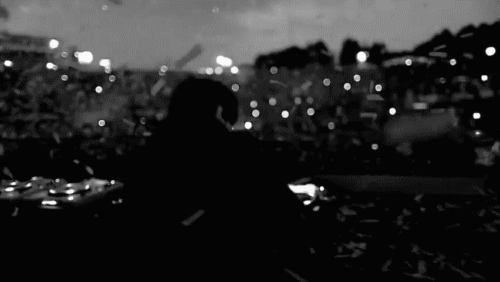 Seven Lions has produced remixes for popular EDM artists such as Above & Beyond, Armin van Buuren and Skrillex.
Who has he toured with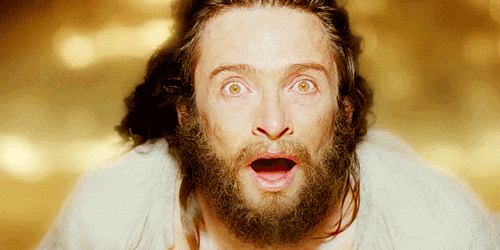 He toured with Porter Robinson, which leaves one word I have for you: whoa.
Where does his inspiration come from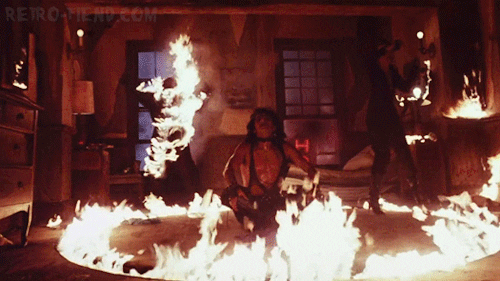 According to several interviews and articles, he pulls a lot of his inspiration from the metal and punk rock scenes. A teensy bit unusual for an EDM artist but that's why we love him so much!
He produced "Strangers"
Only a year ago, Seven Lions teamed up with Myon and Shane 54 with Tove Lo vocals and released "Strangers" that I heard play at every single party I went to for the following months.
He's played WoW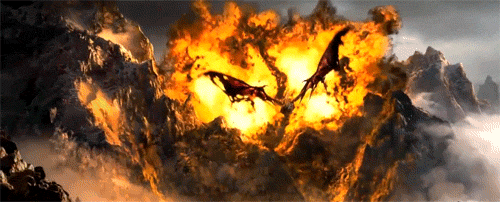 According to an interview on NesQ, Seven Lions used to be an avid video gamer, oftentimes indulging in games such as Oblivion and Dungeon Siege and although he mentioned he hasn't played in three years, he also was a fan of World of Warcraft (who isn't?).